Purpose Precision™
Claim Your Golden Thread of Purpose
The Purpose Precision™ individualized coaching and mentoring package will help you gain clarity, confidence and courage to step into your purpose-driven work so you can have more impact and build a viable career or business doing what matters most.
This program is designed for people who have a deep desire to rediscover their very nuanced essential purpose, and who desire to create additional clarity to live fully into their power and purpose.
In this program, you will:
Gain deep granularity about your facets of purpose, including the "thing you cannot do"

Uncover how purpose has lived within you for a lifetime, and the stories you've created about who you are

Create clarity about who you are and the purpose and unique one-of-a-kind gifts you bring

Rediscover and reclaim your purposeful identity based in the essence and power of your unique one-of-a-kind purpose

Restore confidence that you are meant to live a life of meaning and purpose, and ideas about how to begin to implement that

Renegotiate roles and meaningful expressions

Recognize that your unique contribution will be the foundation for direction and focus for your future.

Reweave the story of your Golden Thread into your life

Write a new story about your life that begins to "make sense" of it all, so that no part of you is left out (which begins to resolve any feelings of victimization or shame)

Take small bold steps into your future
The 2 Month Program Includes…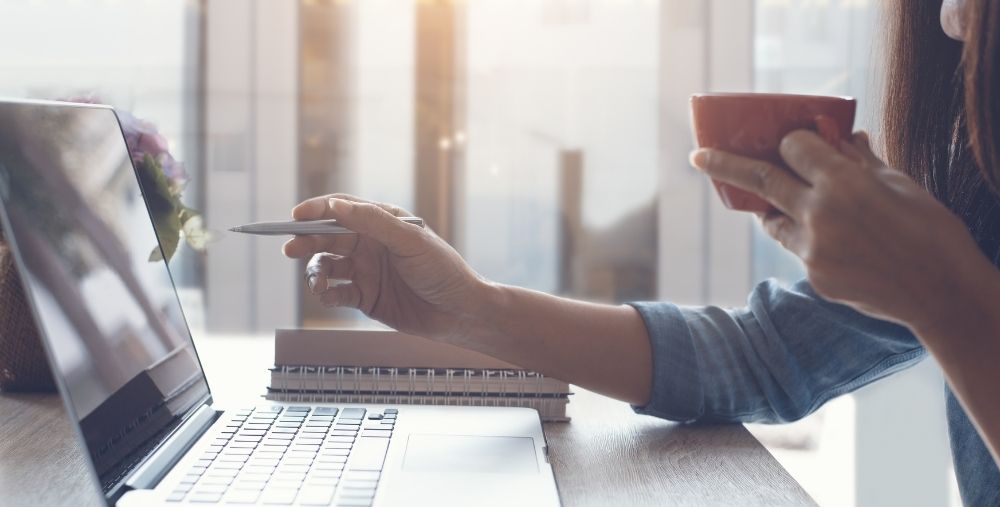 Four 90-minute biweekly sessions to elicit a deeper relationship with yourself, your soul and its messages in order to elicit your understanding of and resonance with your soul purpose; and to create an action plan and strategies for living your purpose.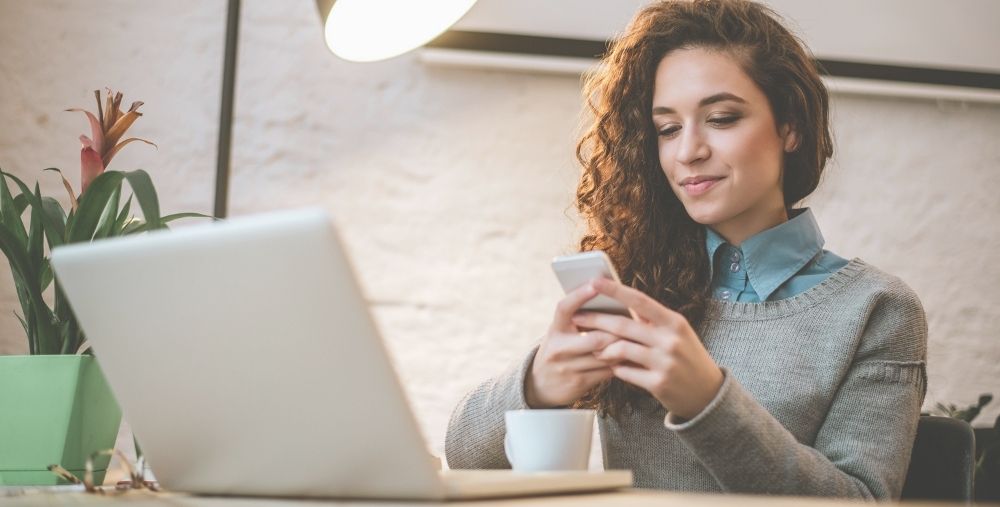 Email/text and occasional phone coaching support to include discussion about experiences and feelings that may arise while you are in observation of experiences during your offline practices and meditations, to be in support of your continued growth and effort between the sessions.
If you are interested in the Purpose Precision™ program, schedule a Discovery Call with Dr. Holly Woods.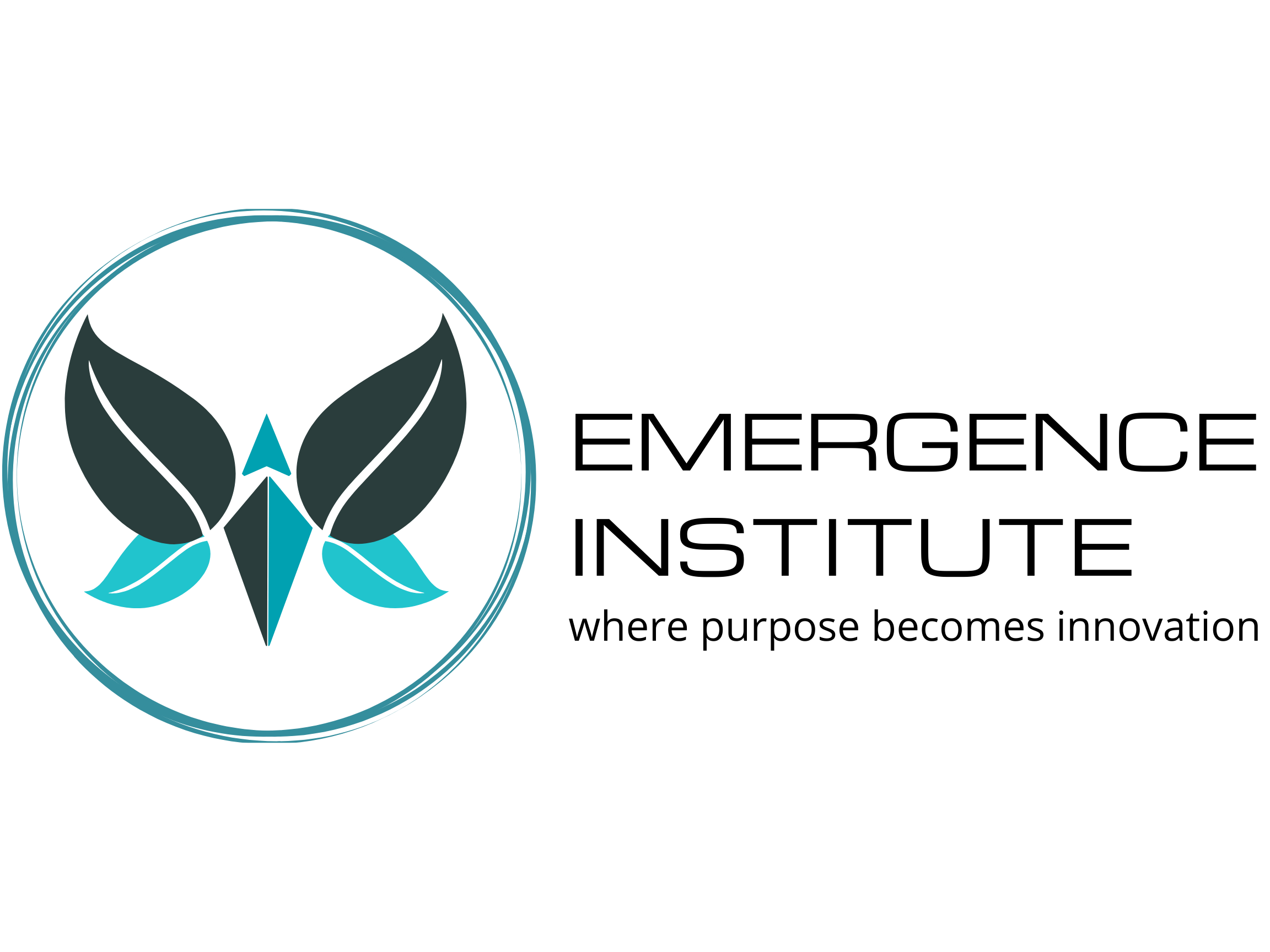 ⓒ 2021 Emergence Institute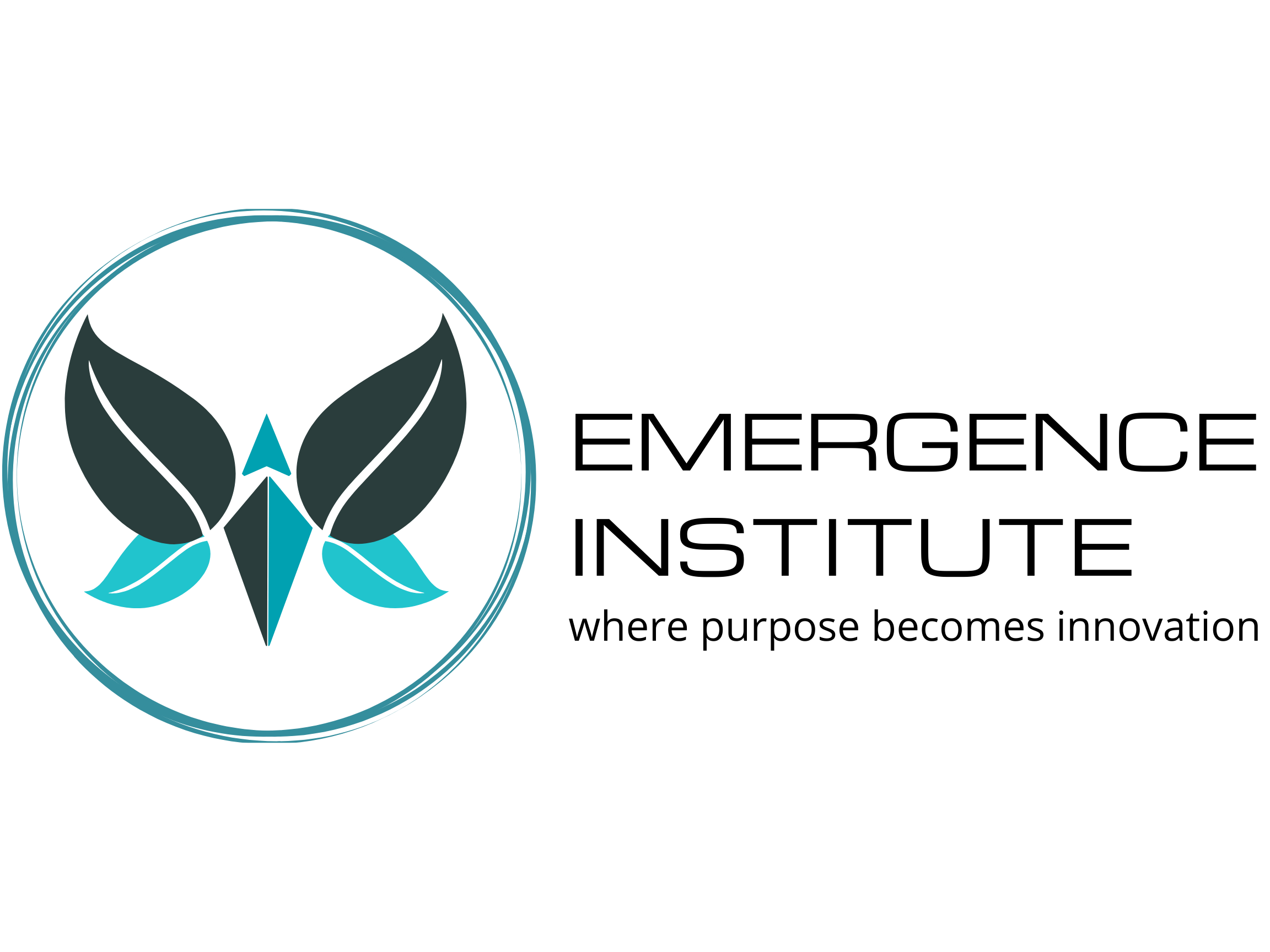 ⓒ 2021 Emergence Institute