Be a Member in the World's Only Network Designed to Help You Turn Your Purpose-Driven Dreams into Reality!
When you join the Purpose Creators Collective, you'll:
Become grounded in the exploration and alignment with purpose, and uncover what's truly alive in you,
Learn to build a responsive and agile life and career or business, and
Begin to amplify your dream life in the world to have more impact, joy and success.

Learn more about the Purpose Creators Collective of the Emergence Institute here.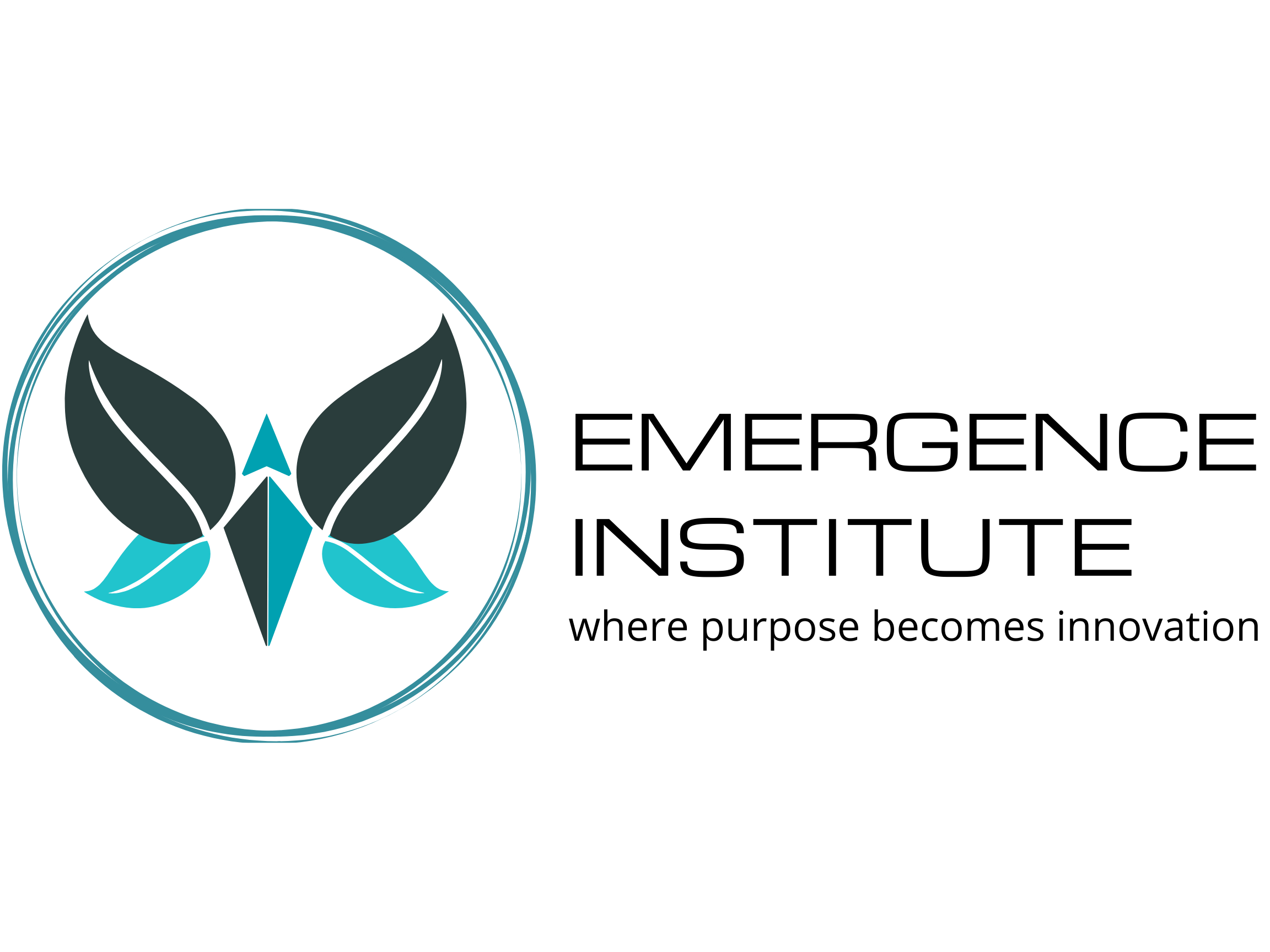 ⓒ 2021 Emergence Institute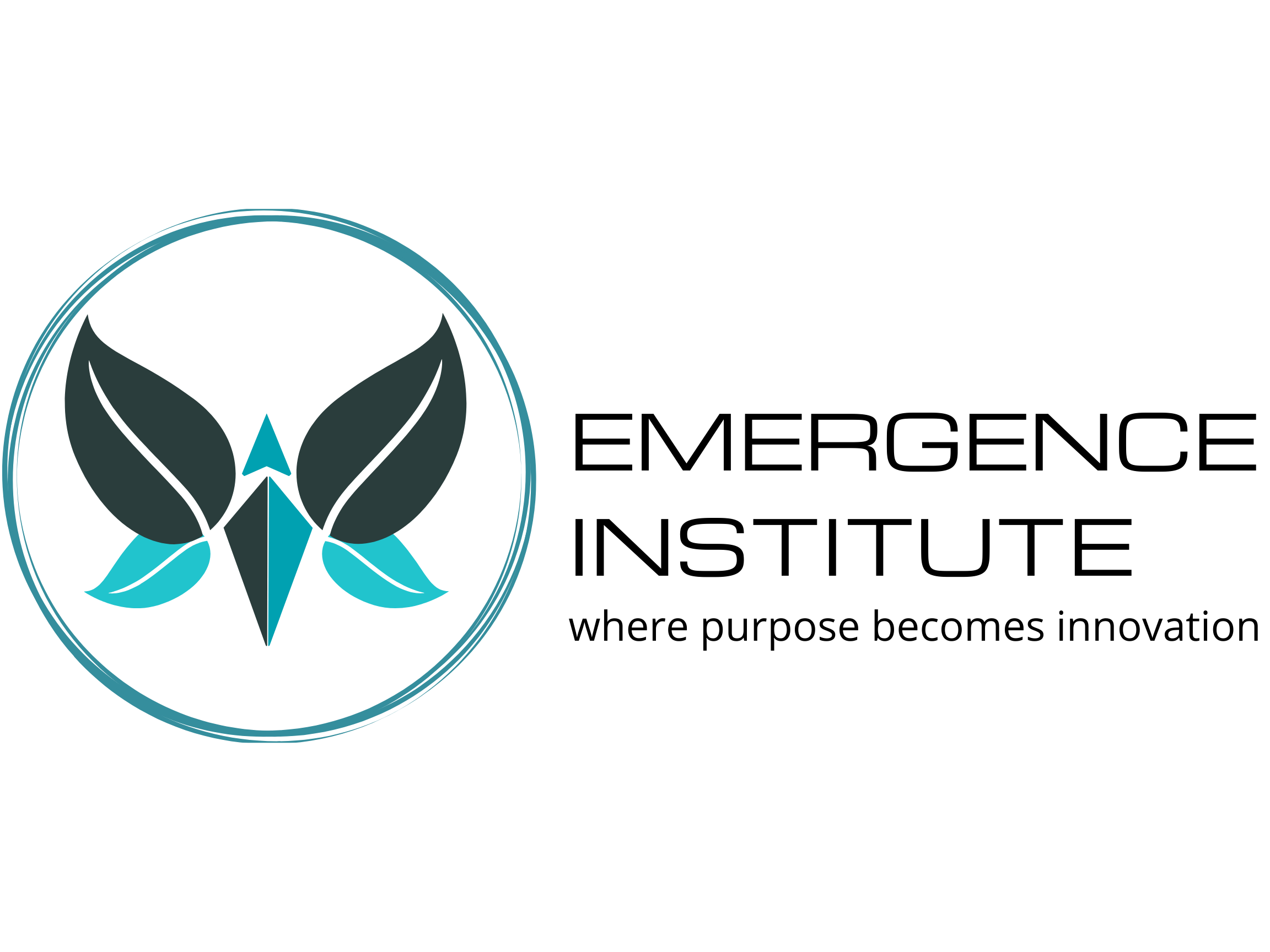 ⓒ 2021 Emergence Institute