I Do What I Do
So You Can Live Fully
Doing What Matters
Over the course of my dozens of careers and 30-plus years as a Master Coach and Scientist of Human & Organizational Development, I've uncovered just a few things about how to live into our greatest potential as humans.
In addition to my #1 Bestselling Book The Golden Thread, I have a tried-and-true Purpose to Impact Roadmap that almost guarantees people like you can uncover and unleash your purpose and build a career or business around that.
My purpose is to help YOU manifest your own Big Hairy Audacious Goals in this life, build your career, products and business so you too can have more impact.
See more About Holly here.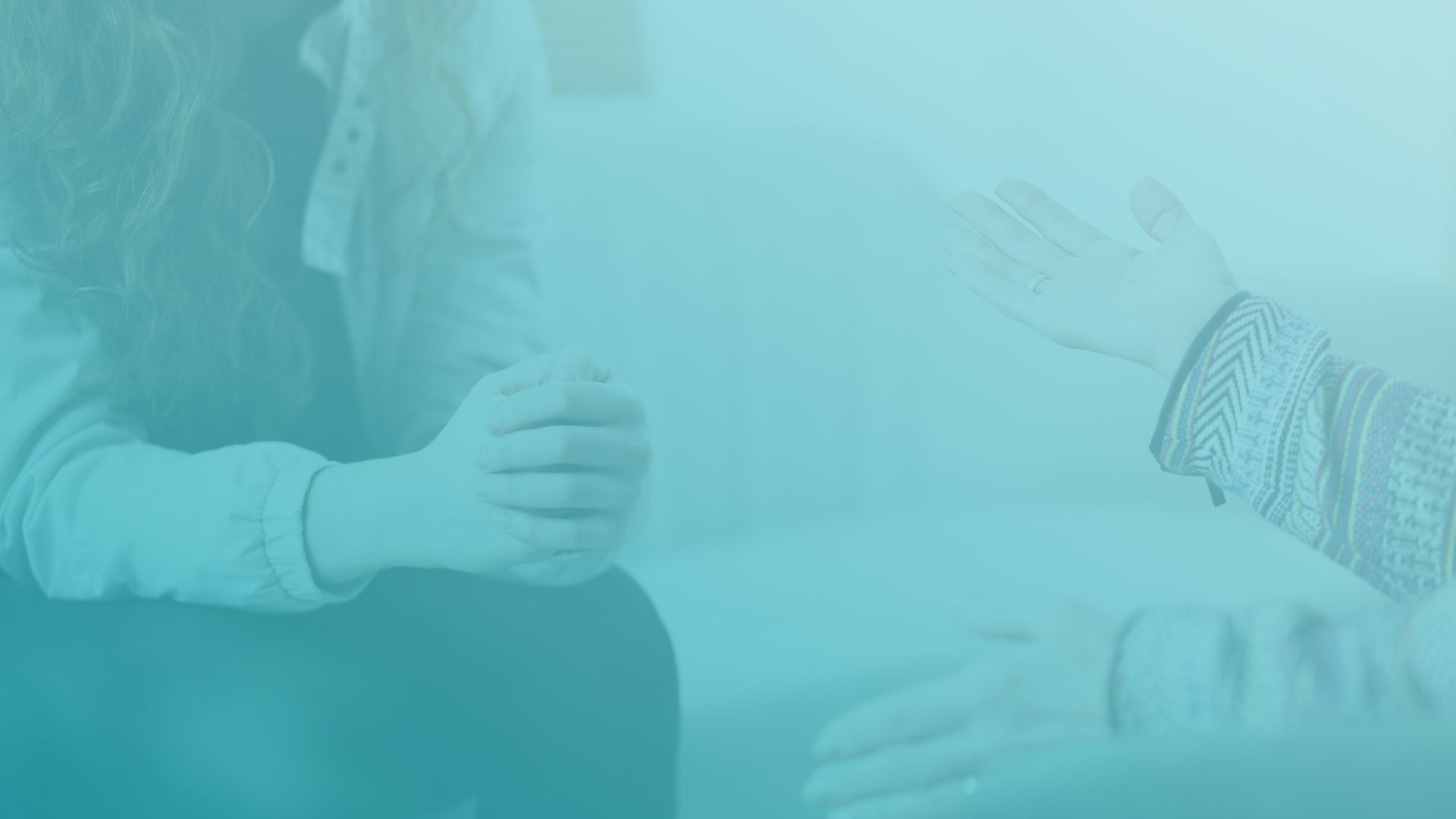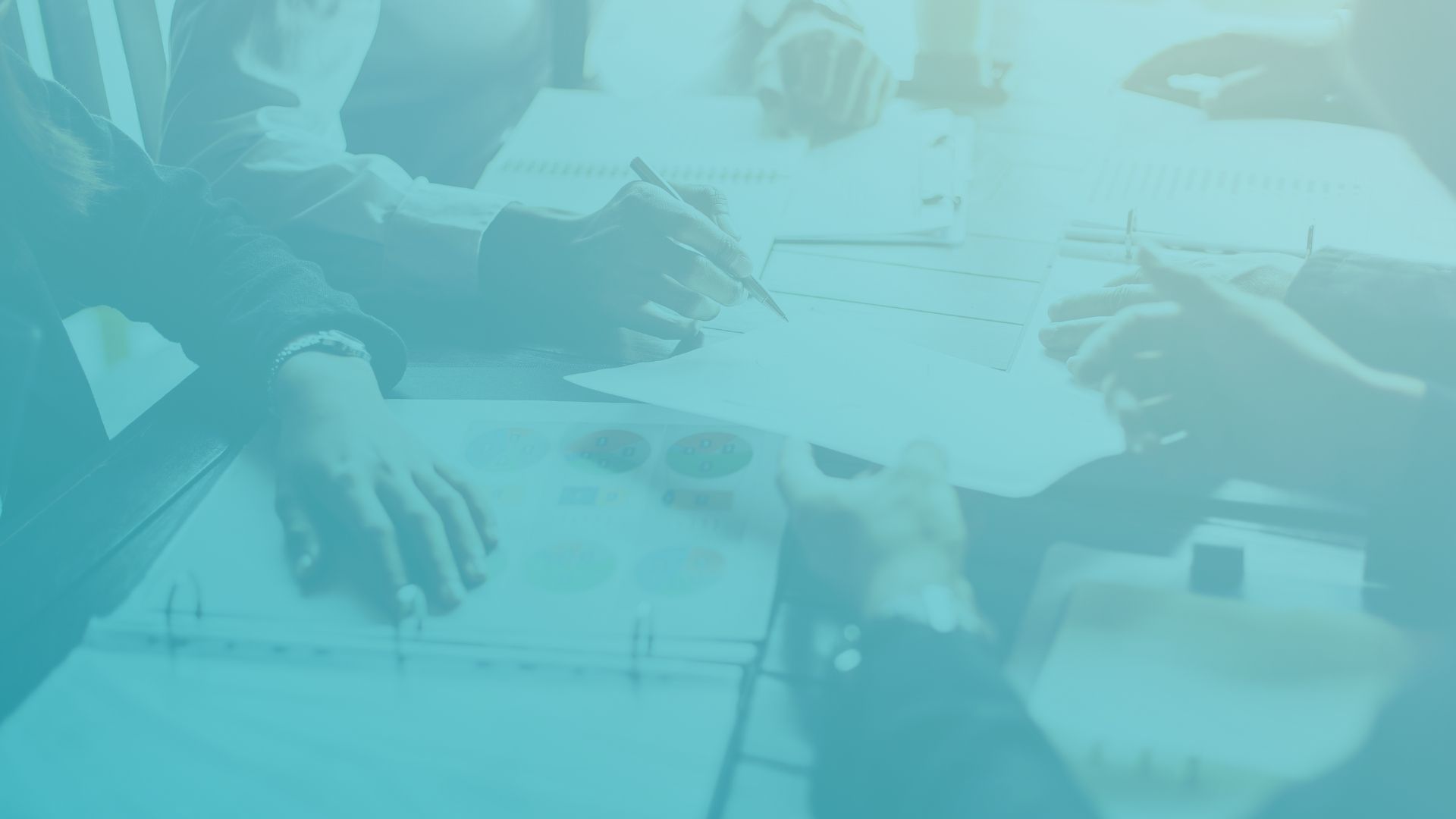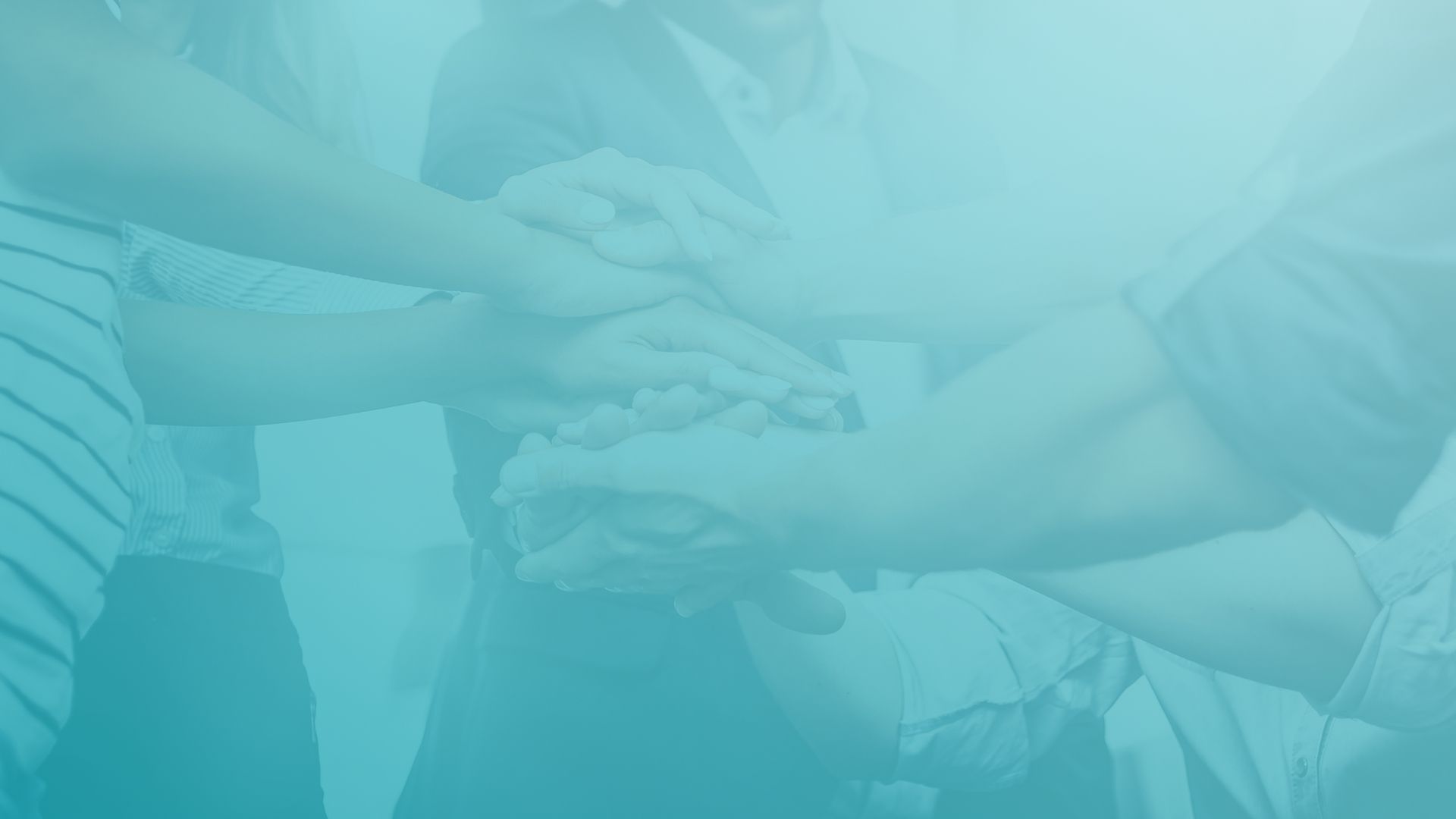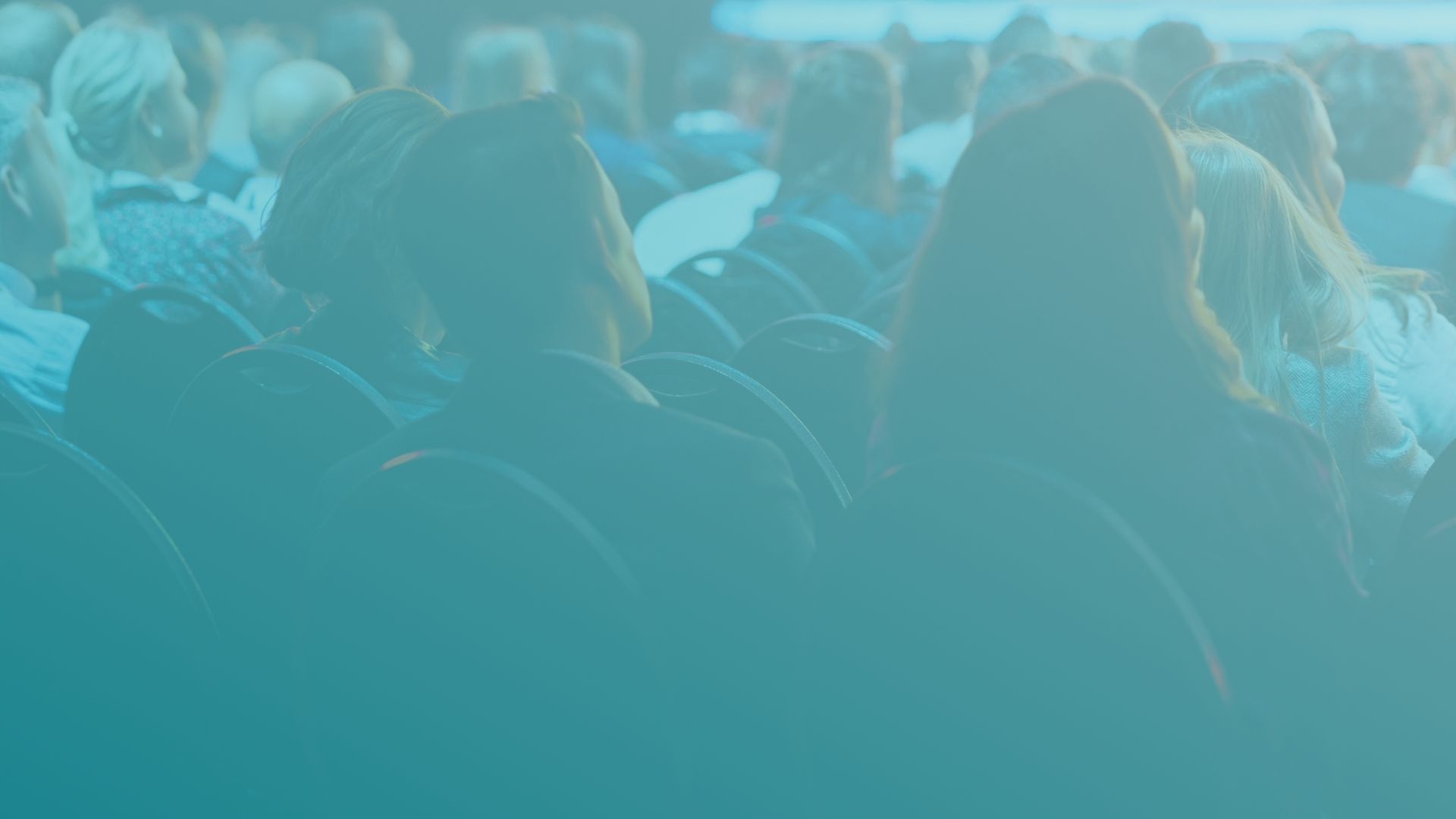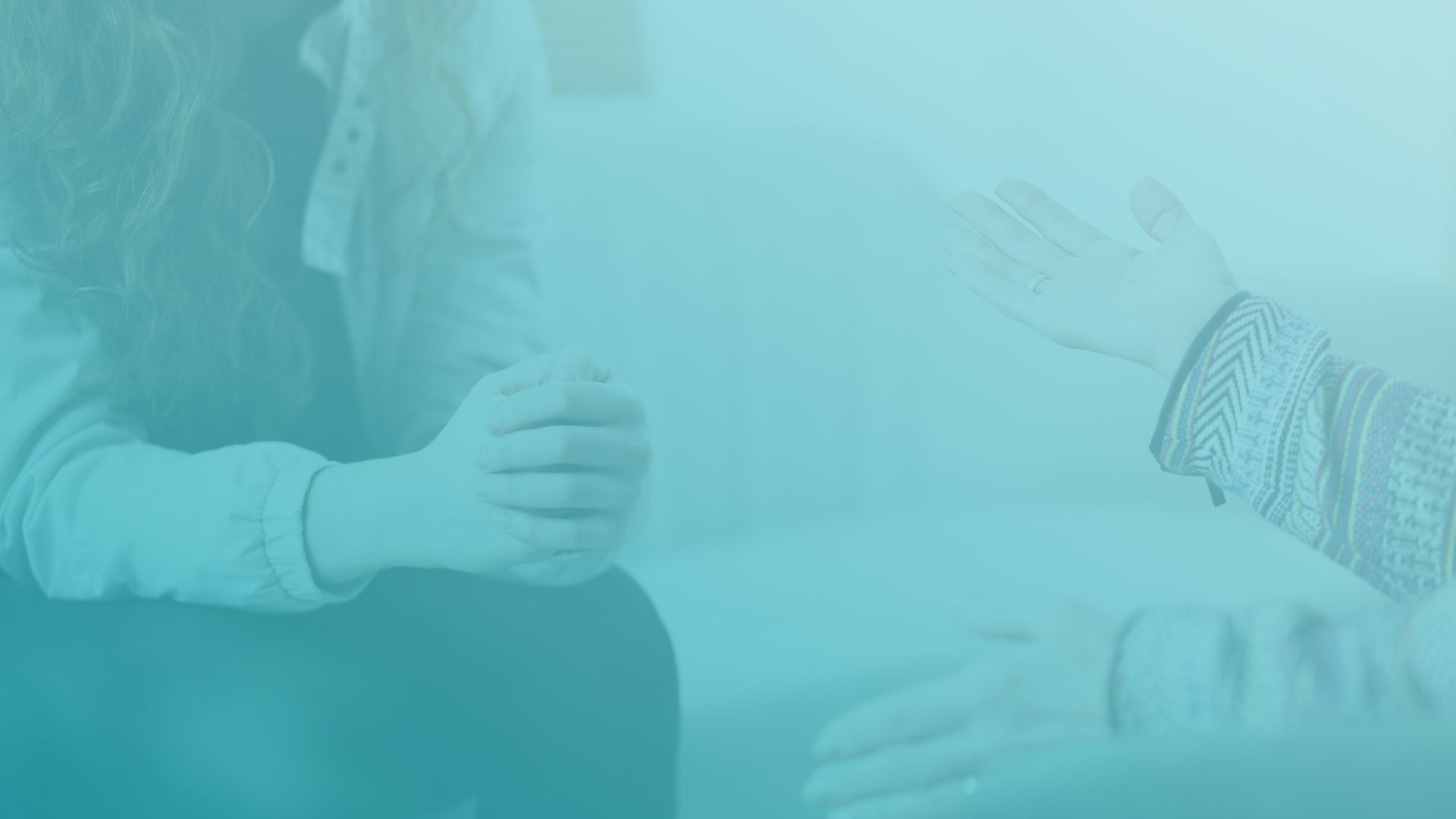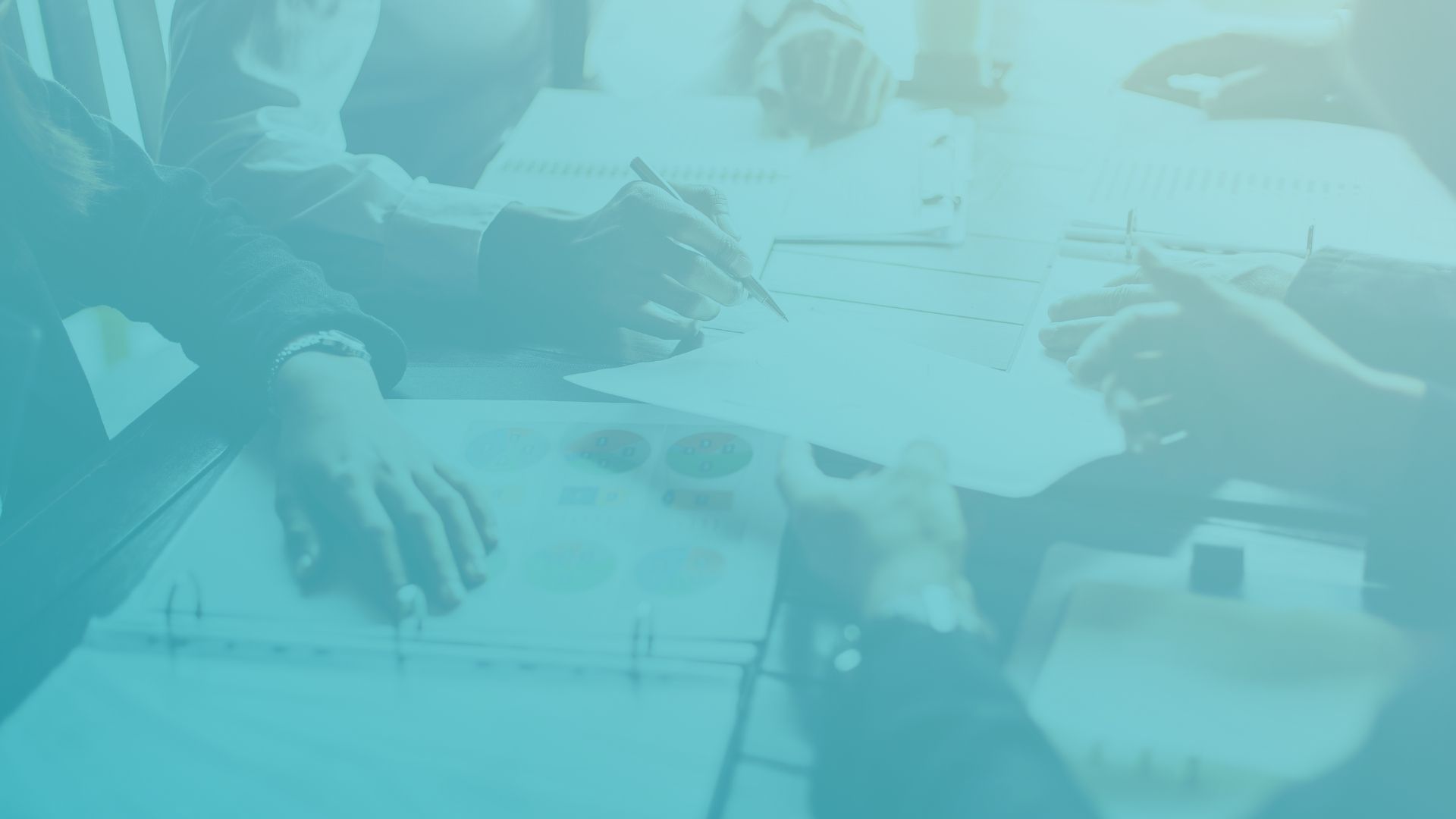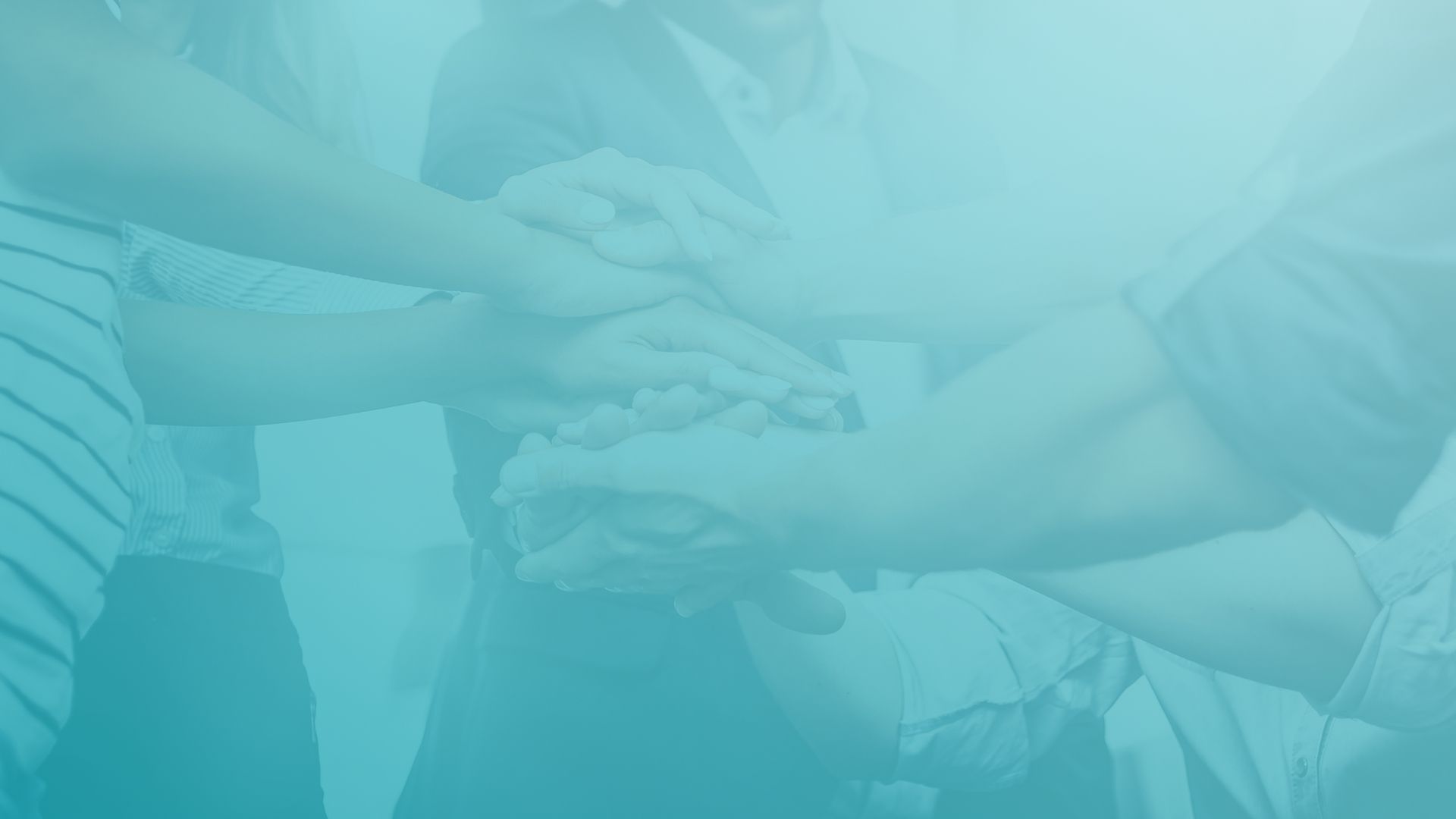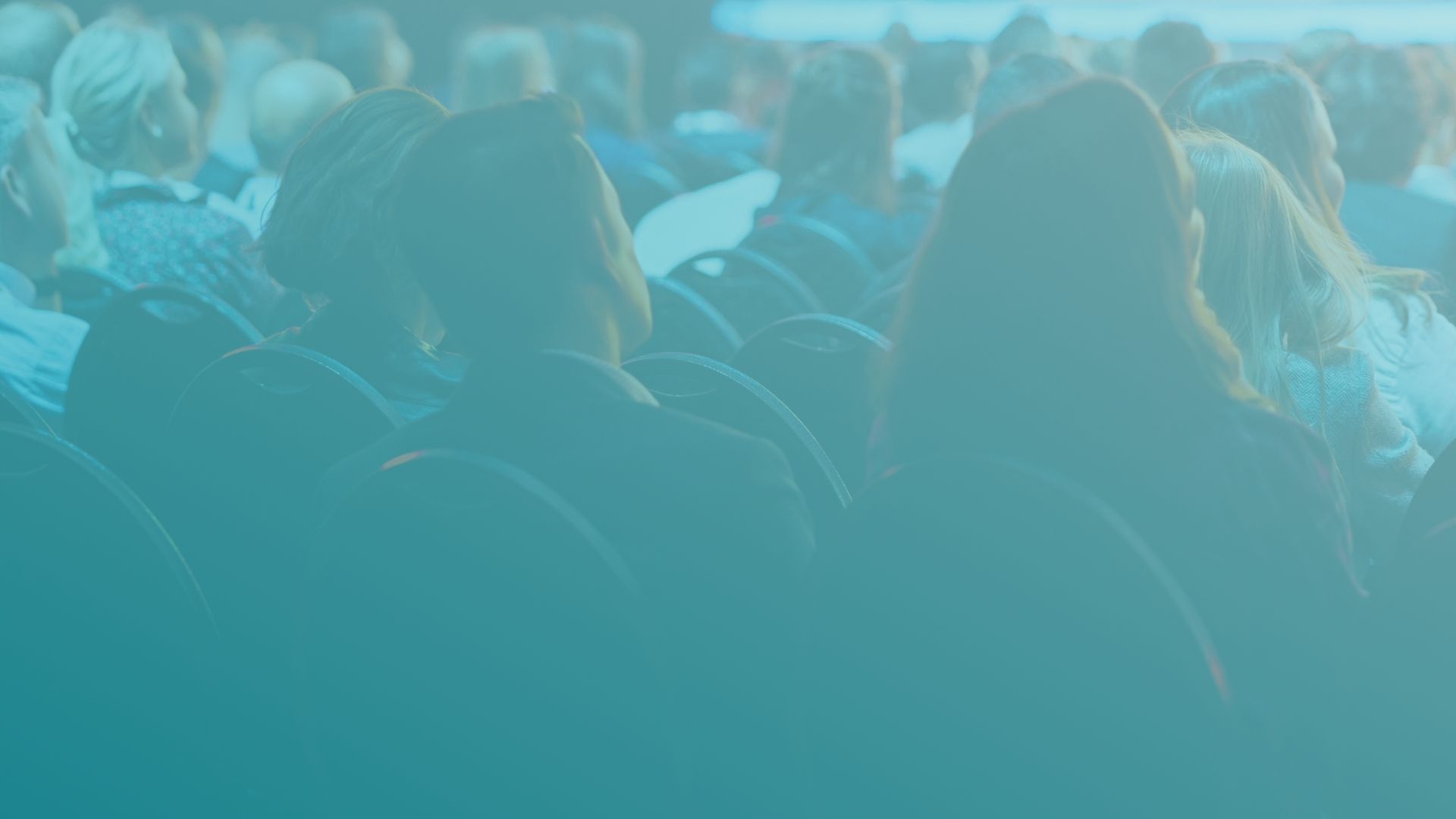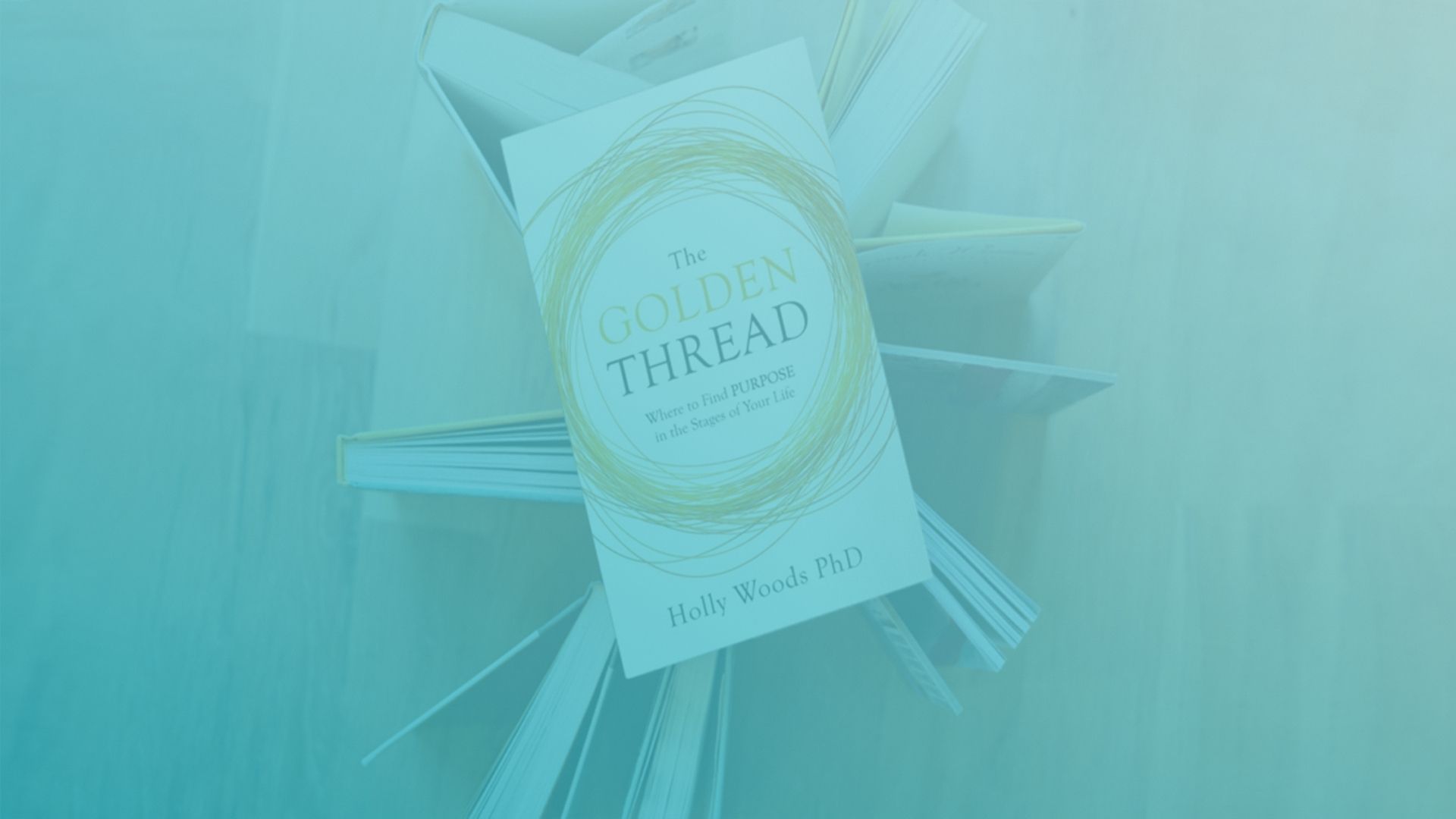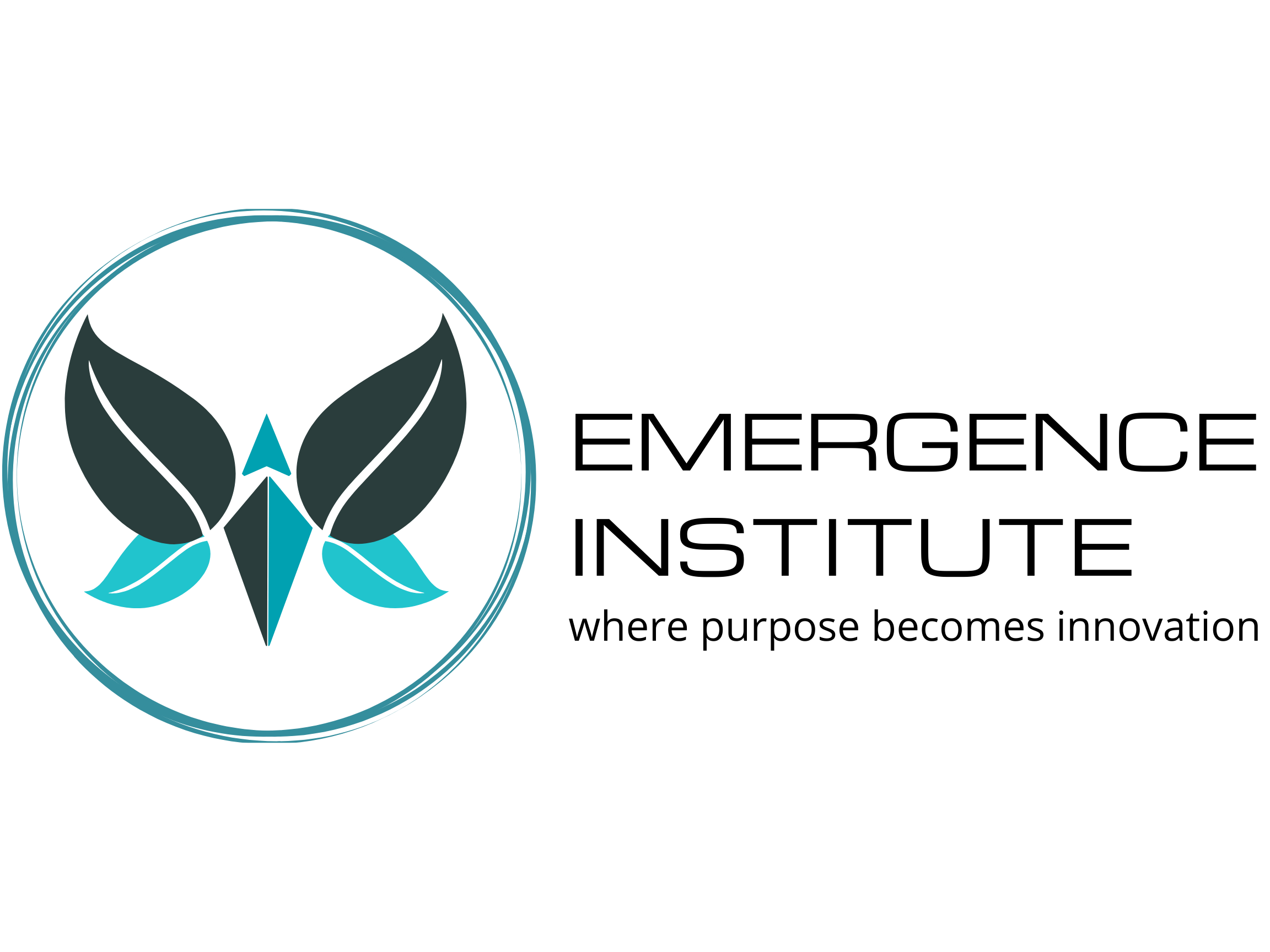 ⓒ 2021 Emergence Institute