Pivot into Purpose-Driven Products
The Pivot into Purpose-Driven Products individualized coaching and mentoring program will help you gain clarity, confidence and courage to step into your purpose-driven work so you can have more impact and build a viable career or business doing what matters most.
This program is designed for people who have a very nuanced understanding of their essential purpose, who have released at least some of the blocks to living into their power, and who desire to create or redesign a new life, career or business aligned with their essential purpose.
In this program, you'll:
Renegotiate roles and meaningful expressions

Reweave the story of your Golden Thread into your life

Take small bold steps into your future

Specify niche and viable markets for work and or career

Creating a possibility mindset to take on purpose-driven goals

Align with your energetic, psychic, somatic, and emotional imprints to guide decision-making

Create practical feedback loops to guide actions and decisions

Creating a big vision in alignment with your purpose

Step into full alignment with your purpose to allow synchronicity

Create transitional pathways for career/ business

Conduct initial product and user experience testing

Design exploratory business models and delivery systems

Initiate support systems and partnerships
The 2 Month Program Includes…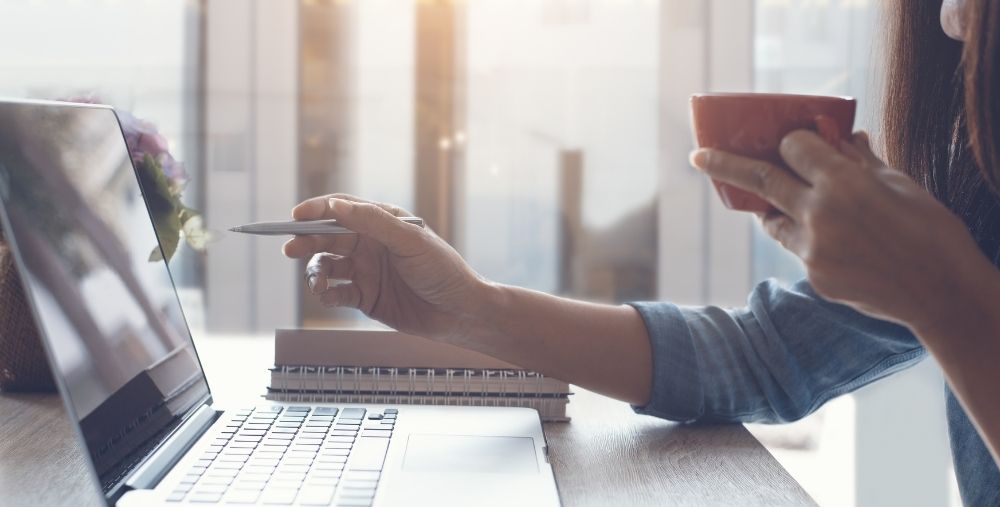 Four 90-minute biweekly sessions to elicit a deeper relationship with yourself, your soul and its messages in order to elicit your understanding of and resonance with your soul purpose; and to create an action plan and strategies for living your purpose.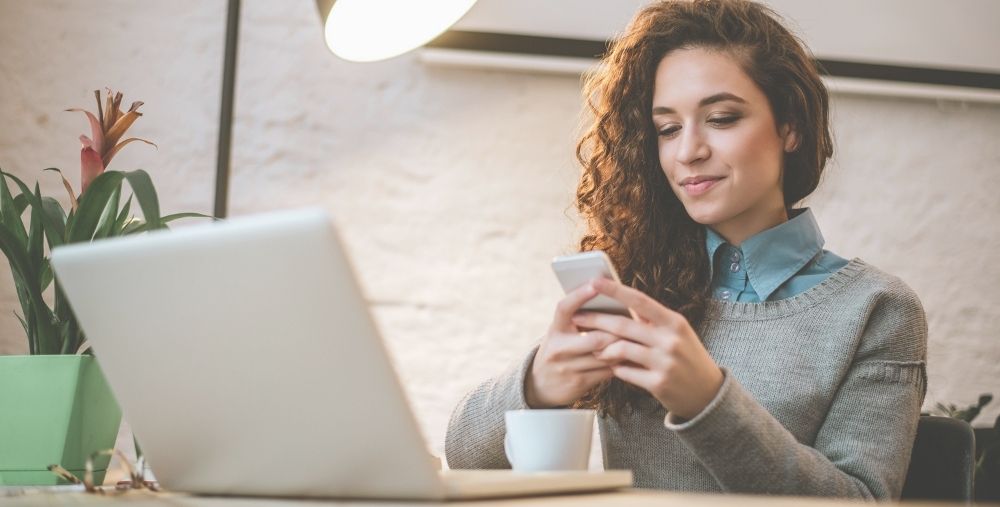 Email/text and occasional phone coaching support to include discussion about experiences and feelings that may arise during your offline practices and meditations, to be in support of your continued growth and effort between the sessions.
If you are interested in the Pivot into Purpose- Driven Products program, schedule a Discovery Call with Dr. Holly Woods.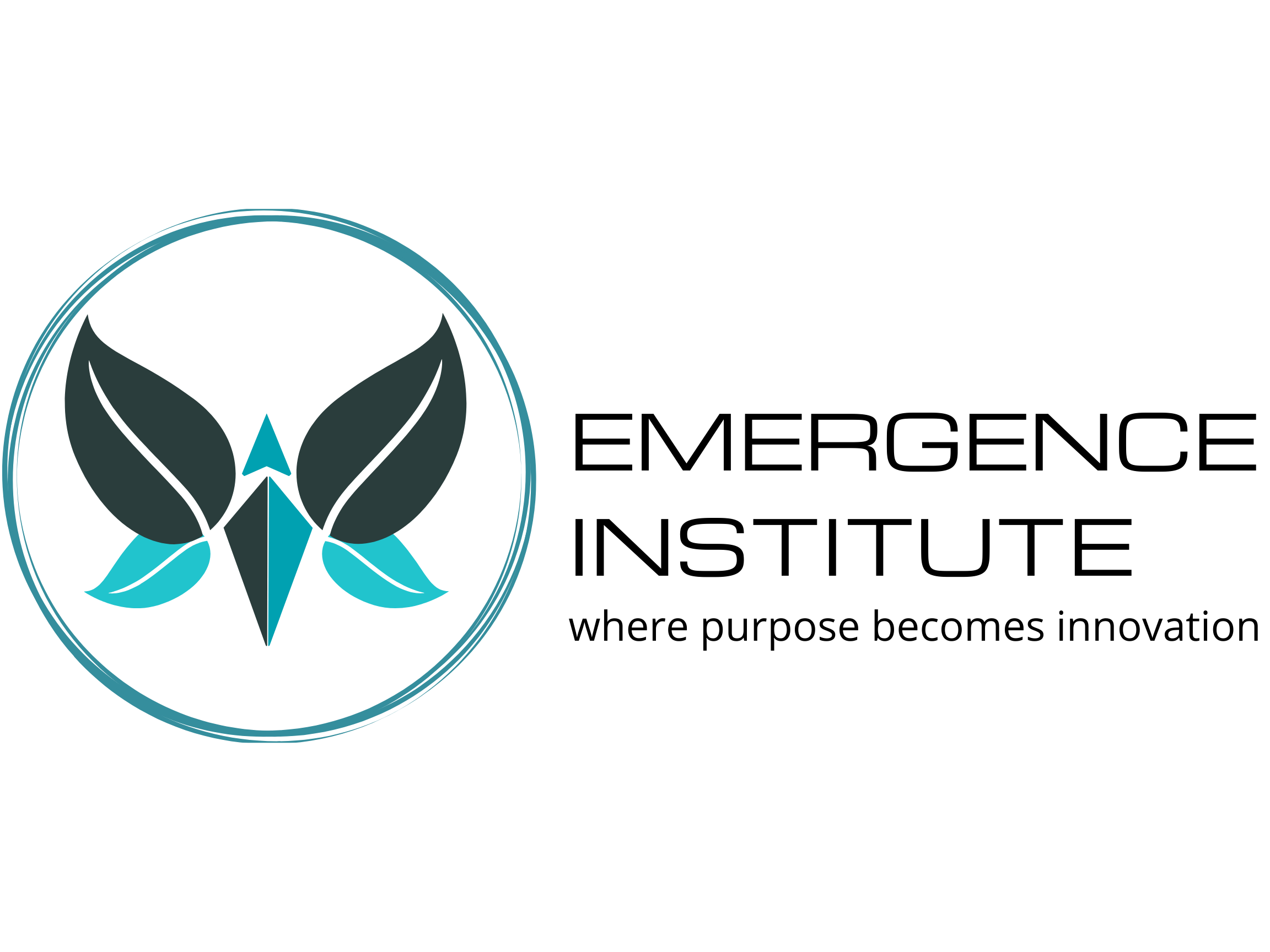 ⓒ 2021 Emergence Institute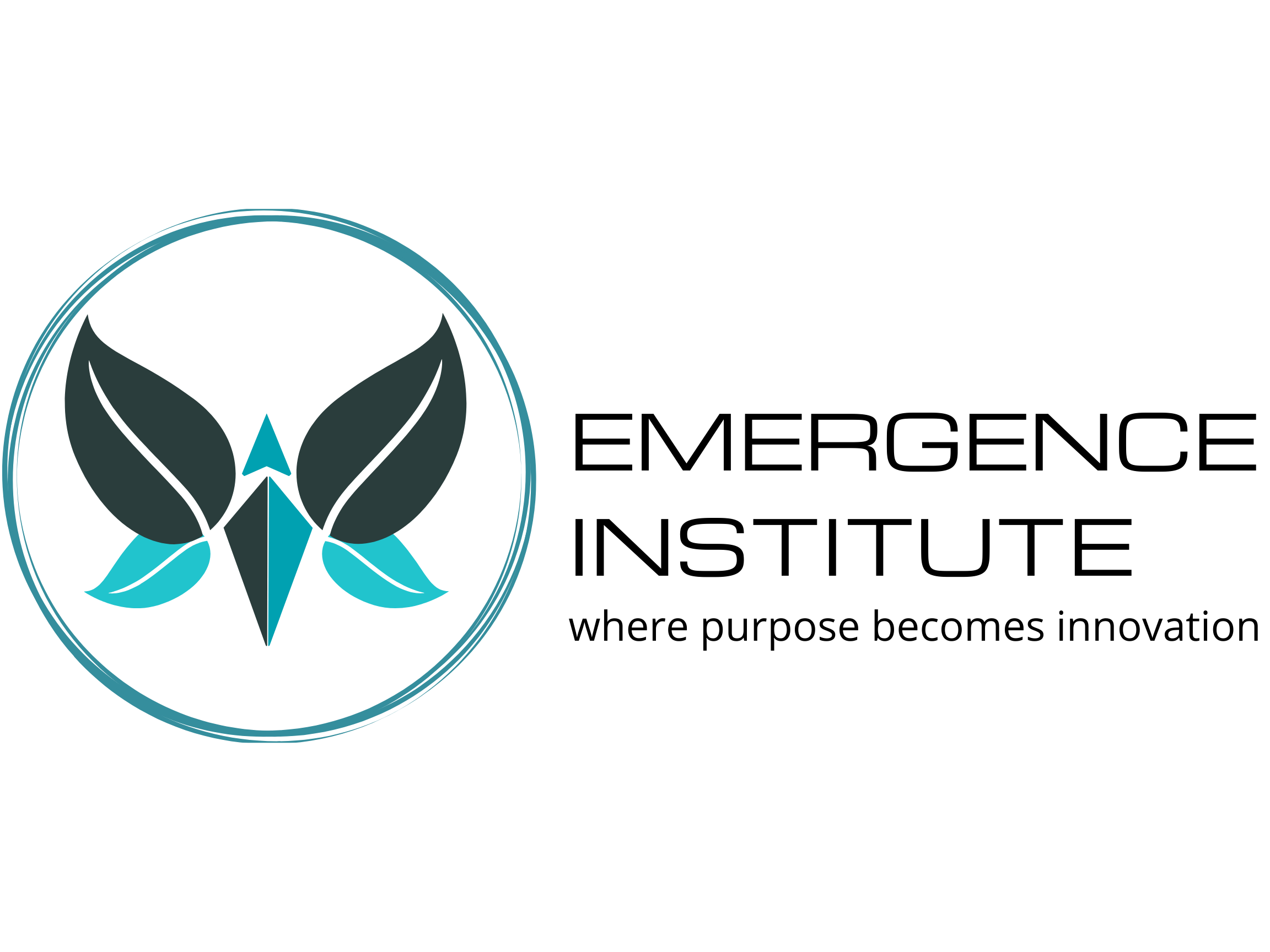 ⓒ 2021 Emergence Institute